Things to do in Omaha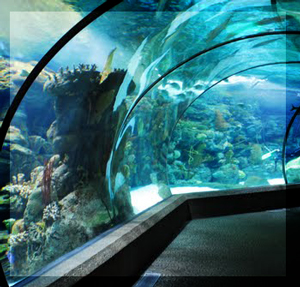 Zoos are one of my favorite places to visit. I love the wild animals that roam free inside their walls it is exciting to see how animals adapt to captive living. The Omaha Zoo is on my list of top zoo's to visit. It was truly an awesome experience. The Zoo was really quite extensive that didn't just care for the animals but really gave them a great life and took a lot of time to teach the guests of the zoo about the animals. The zoo is broken down into about 12 different areas or exhibits that each highlight a different biosphere. Scott's Aquarium was a very exciting part of the zoo. It's a set of saltwater and freshwater tanks that hold reefs , sharks, turtles, rays, penguins, and almost every other type of sea life you can think of. There is also a 70 foot shark tunnel that takes you right through the shark tank where they swim right above you. The Omaha Zoo isn't just known for its Aquarium but also for its nocturnal exhibit. Kingdom of the Night is the largest nocturnal exhibit in the world that highlight nocturnal animals and have the day and night cycle reversed. Meaning that when you come during the day its really nighttime inside their exhibit. It's the only time you will ever get to see night animals out during the day.
Avis Rental Cars has the ability to provide you with the lowest rates for Rental Cars in town. Rates so low we are practically giving you a license to steal. Avis offers coupons and discounts for vehicles throughout the year including some the of the holiday and peak seasons. Be sure to check the latest rates and specials for Avis Rental Cars in Omaha, Nebraska!
Eppley Airfield - 4501 Abbott Drive (Terminal 3) Omaha, NE, 68110 , US

Avis - Omaha, NE - 1514 Leavenworth Omaha, NE, 68104 , US

Mid-town Omaha - 7505 Pacific Street Omaha, NE, 68114 , US
Where to eat in Omaha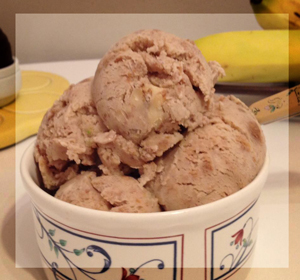 Ted and Wally's is the best place in Omaha to get ice cream. It's not like your normal Dairy Queen but is considered to be an Omaha Tradition. It was opened way back in 1984 and since its opening it has been producing the best ice cream in all of Nebraska. Each and every last bit of ice cream is made right inside the walls of the local Ted and Wally's Ice cream. It's made the old fashion way slowly churned using rock salt to cool the delicious creamy goodness. The ingredient's they use today are the same they used 30 years ago with a simple family recipe that uses all natural ingredients that use local farms. The staff can even tell you which farms they get their ingredients from. It also uses 100 percent real sugar there is no corn syrup. It is simply the best ice cream you will ever taste and that is because it is simple. No preservatives or other additives the only ingredients in the ice cream are there for flavor. The style at Ted and Wally's is also remarkable its is filled with antique furniture and vintage signage that all love. Ted and Wally's also is the place to go to see local musicians showcasing their art on the small but imitate stage. It is the perfect place to go to unwind after a log day or if you are just wanting a little bit of sweet goodness.